Angina ~ magazine for iPad
Part of graduation work in Unviersity of Art in Poznan / Poland title: Angina This is magazine for children to learn english.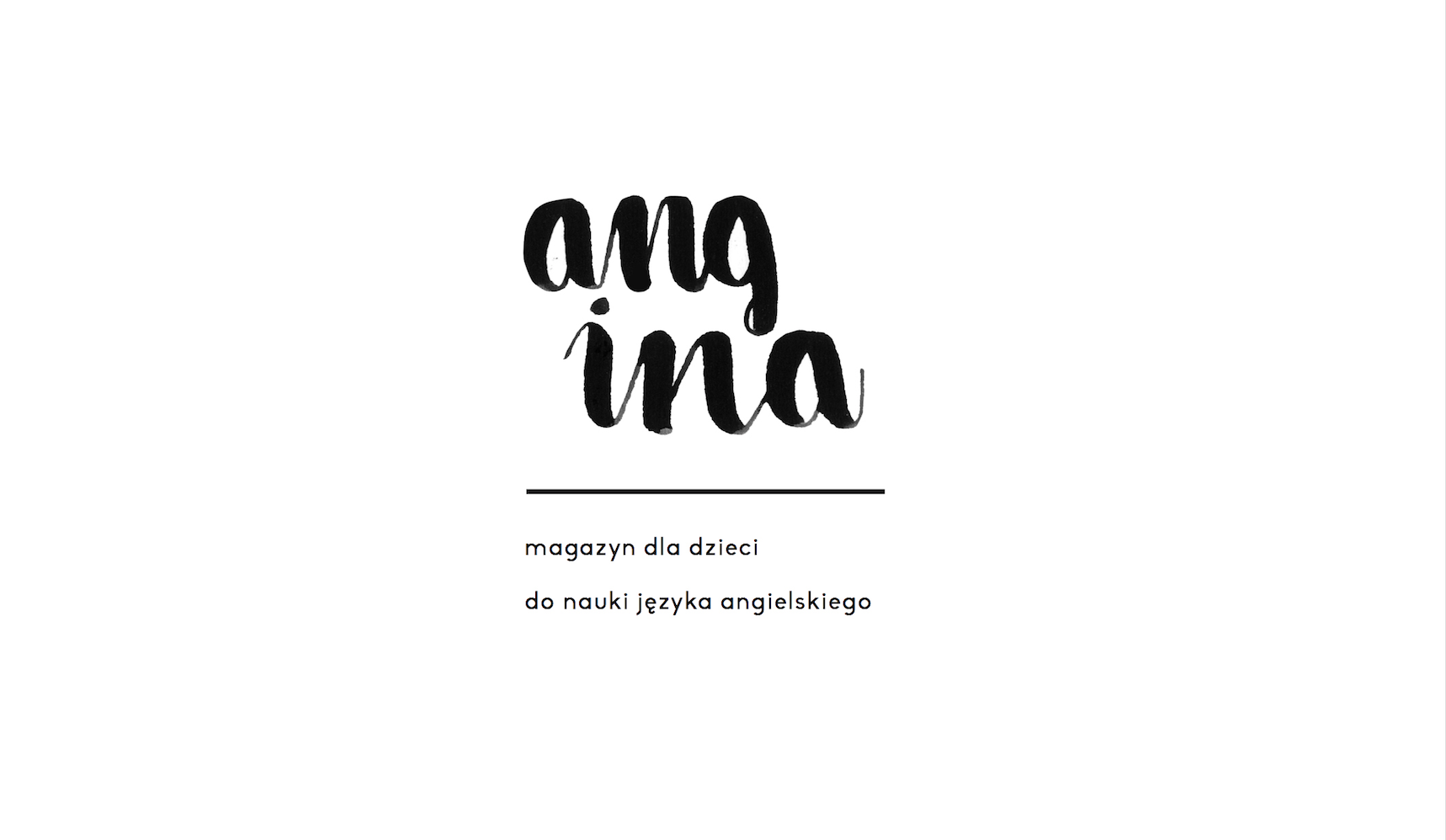 Tablet pozwala na obcowanie z nowym wymiarem czasopism, jakim jest publikacja elektroniczna. Nowa forma wypowiedzi, daje możliwość zainetersować dzieci do nauki języka obego. W formie elektronicznej można spotkać inne formy zadań niż w formie papierowej.
Są nimi m. in. powiększanie lub pomniejszanie obrazków, slajdy czy dźwięki. Ponadto, forma tabletowa pozwala na załączanie dodatkowych źródeł takich jak filmy.  
~
Angina is the magazine, which allow children at the age of 9-15 meet english in untypical form. However, flexible form of project and differential level in language knowledge extend field of customers. Primarily, language learning becomes synionim of good fun and imagination progress in this project. Do not forget, that idea of this project is not criticism of school system. Goal of the magazine is nice and productive spending time or time when we dont go to school – the same as during sore throat time!